We offer focused wine tasting events – hosted by experts to further enhance your wine drinking experience.
Eric Stokes has over thirty years of experience as a sommelier. Here he shares some of that experience along with special guest winemakers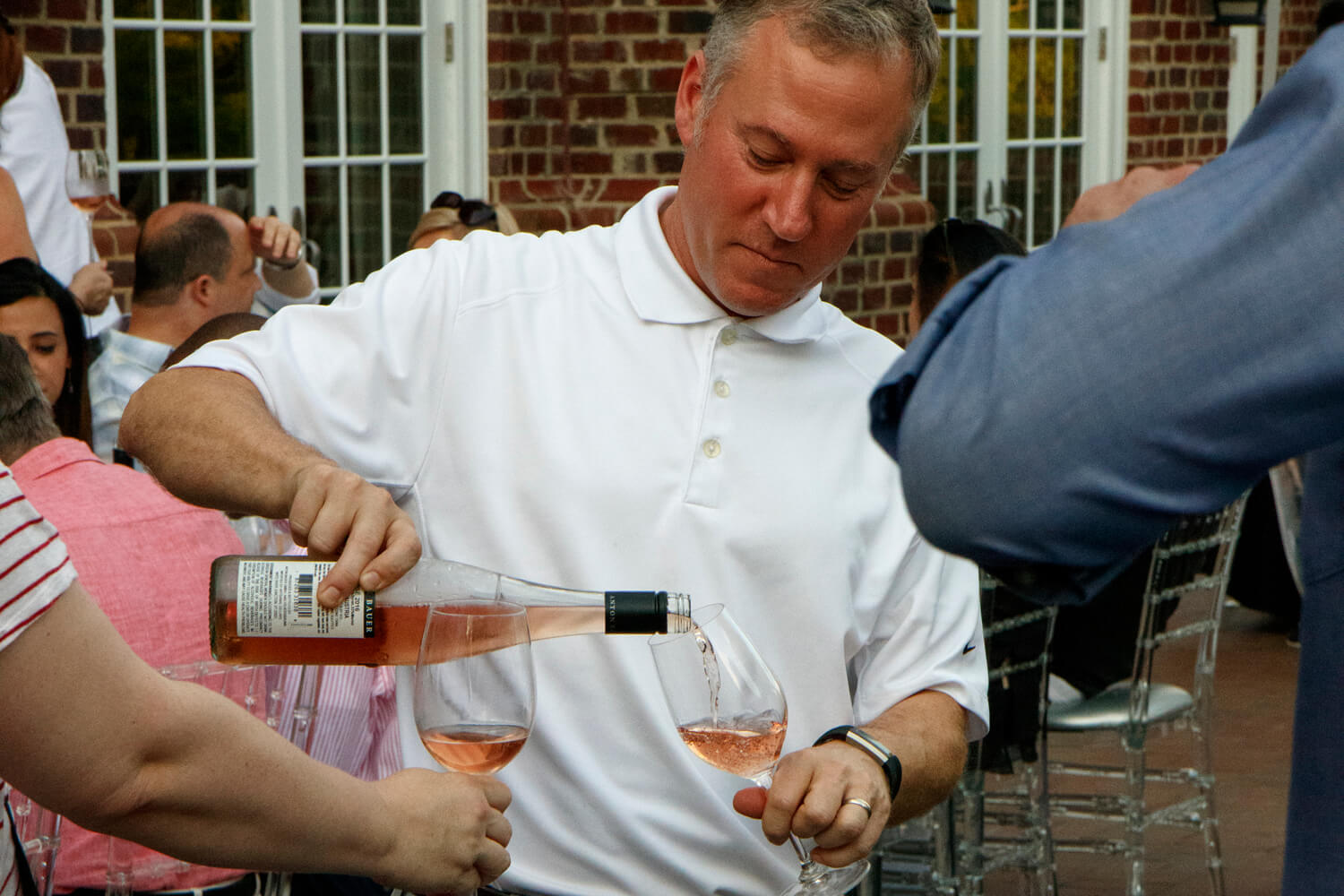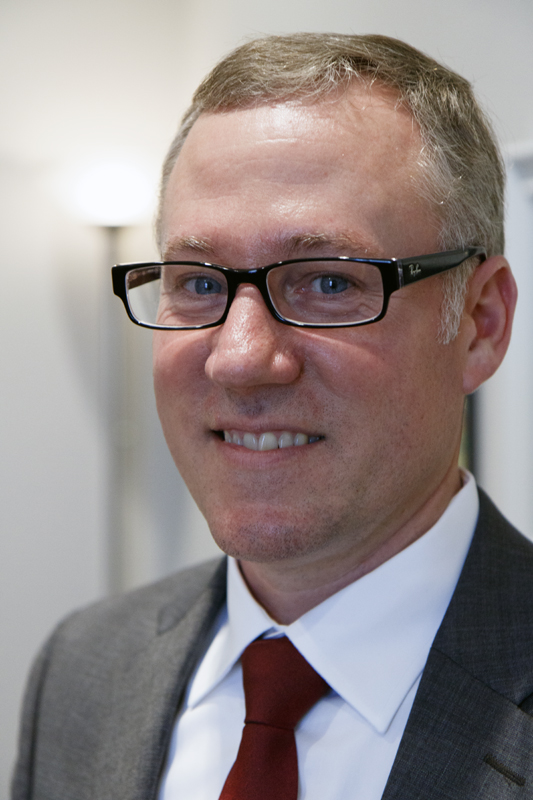 Eric M Stokes
With over 25 years in the wine business, Eric Stokes is not only a Certified Wine Educator, CS and Wine Director but a Former Restaurant GM and Chef.