2014 Produttori Barbaresco Riserva
"Piedmont fans will want to be on the lookout for the 2014 Riservas from Produttori del Barbaresco when they are released later this year. I can't think of too many wines that offer this level of quality for what remain incredibly fair prices. Managing Director Aldo Vacca told me the 2014 harvest stretched from October 8 to 24, which is very late by present day standards. The 2014 Riservas are dark, potent and built for aging. The 2014s spent about five weeks on the skins, including ten days of submerged cap maceration. Malolactic fermentations took place in steel and the wines were aged in cask. In many years, this range includes one or two slight underperformers, but in 2014, the wines are superb across the board. Some will drink well earlier than others, of course, but this is one of the most consistently outstanding set of Riservas I can remember tasting here."  Vinous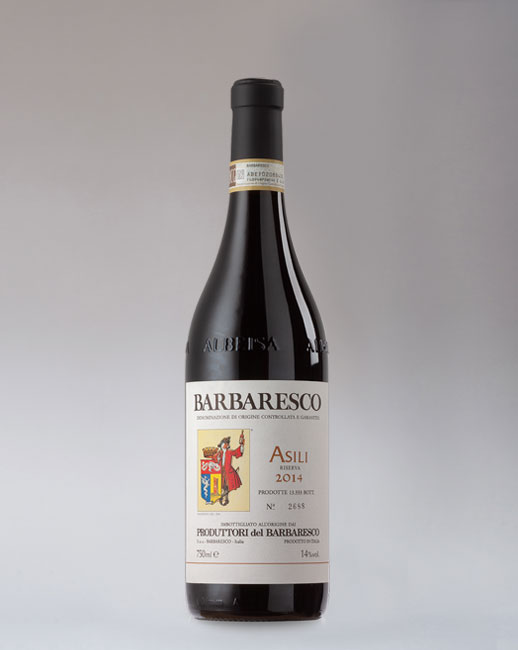 2014 Produttori Barbaresco Riserva Montefico   $59.99
Vinous 96 – The 2014 Barbaresco Riserva Montefico is another of the more inward, reticent wines in the range. A core of huge dark fruit virtually covers the beams of incisive tannin that are such a signature of this Barbaresco site. Dark red plum, chalk, cured meats, plum, iron, smoke, leather and licorice confer attractive elements of savoriness to this potent, structured Barbaresco.
2014 Produttori Barbaresco Riserva Montestefano $59.99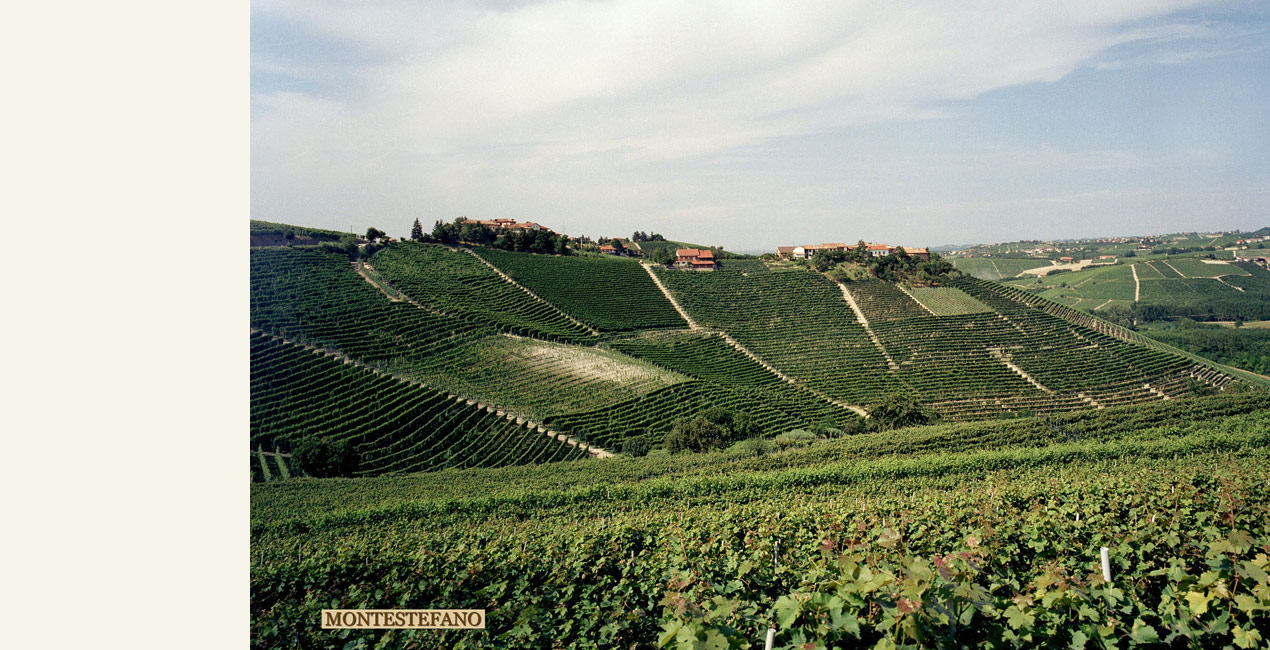 Vinous 95+ – One of the many highlights in this range, the Barbaresco Riserva Montestefano is superb. A big enrobing wine, the Montestefano wraps around the palate with stunning depth. Today, the Montestefano is utterly embryonic, and yet it exudes depth, resonance and pure class. The Montestefano is one of the more complete wines in the range because of the way it deftly balances fruit intensity and structure.
2014 Produttori Barbaresco Riserva Asili $59.99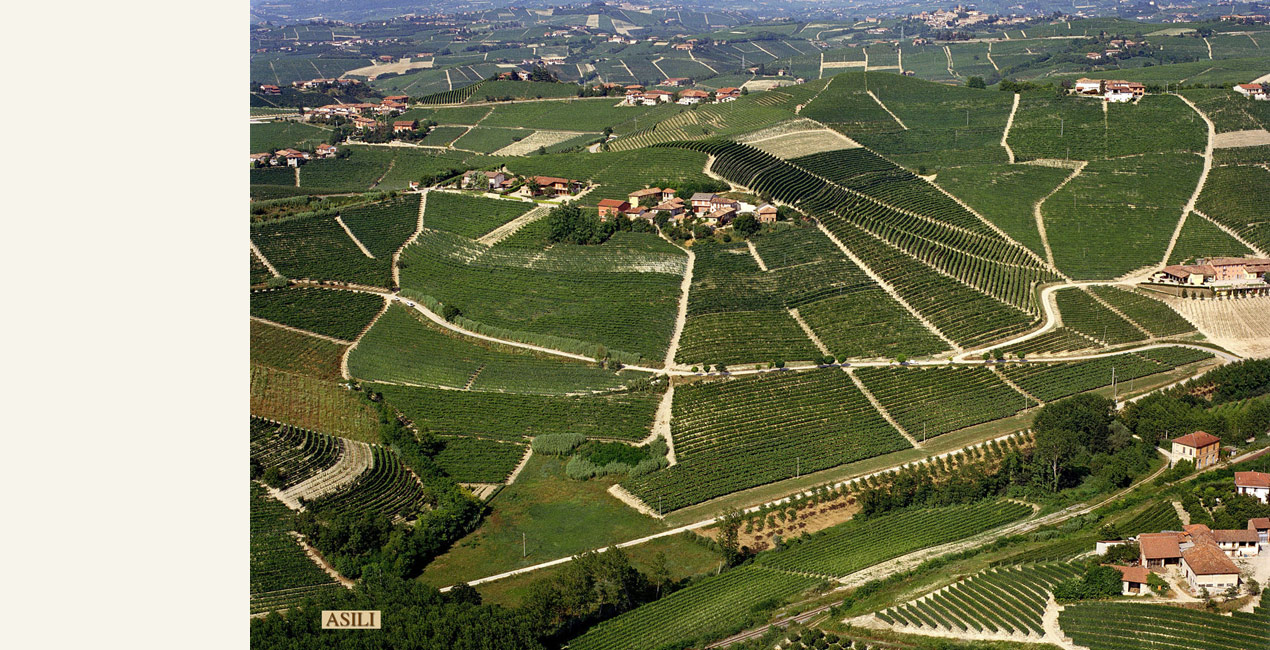 Vinous 95+ –  The 2014 Barbaresco Riserva Asili is somber and dense in this vintage. Silky Asili tannins bring out the wine's voluptuousness and soft contours. Dark red cherry and plum fruit show some of the typical Asili sensuality, but the 2014 is a powerhouse that is going to need time to come around. In 2014, Asili is unusually – almost uncharacteristically – austere.